Address: 

113 Pitt St, Mt Pleasant, SC 29464 | (843) 856.3585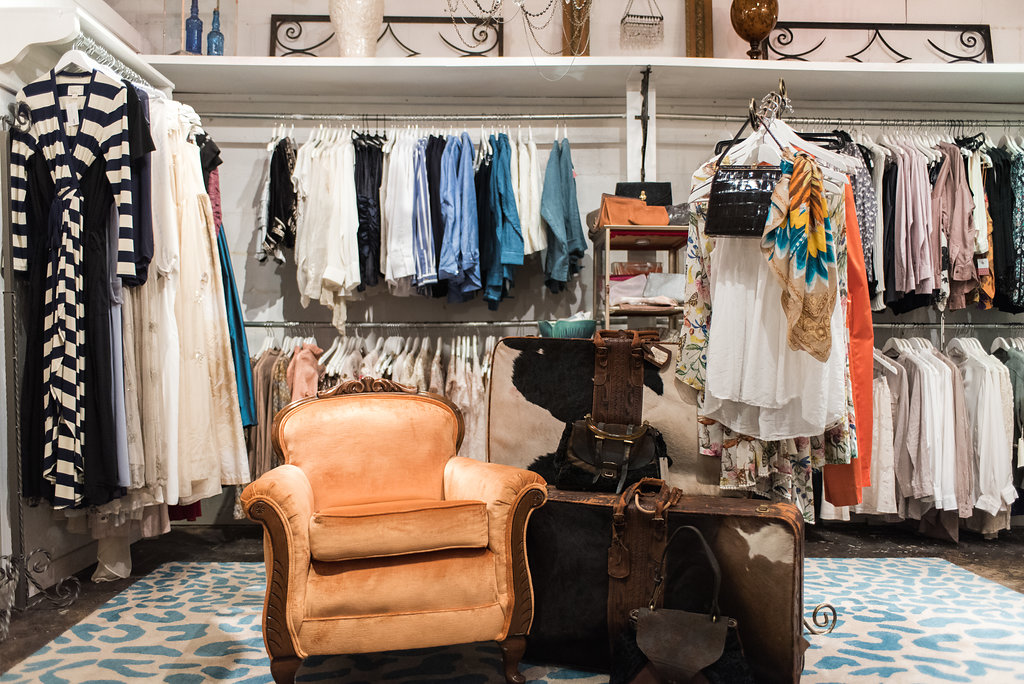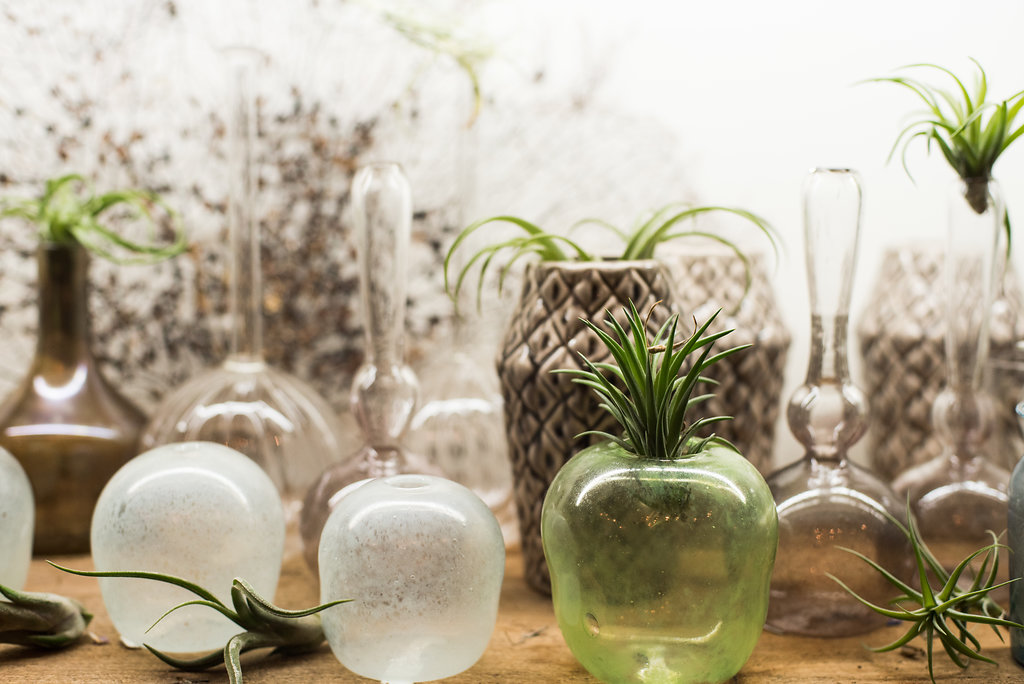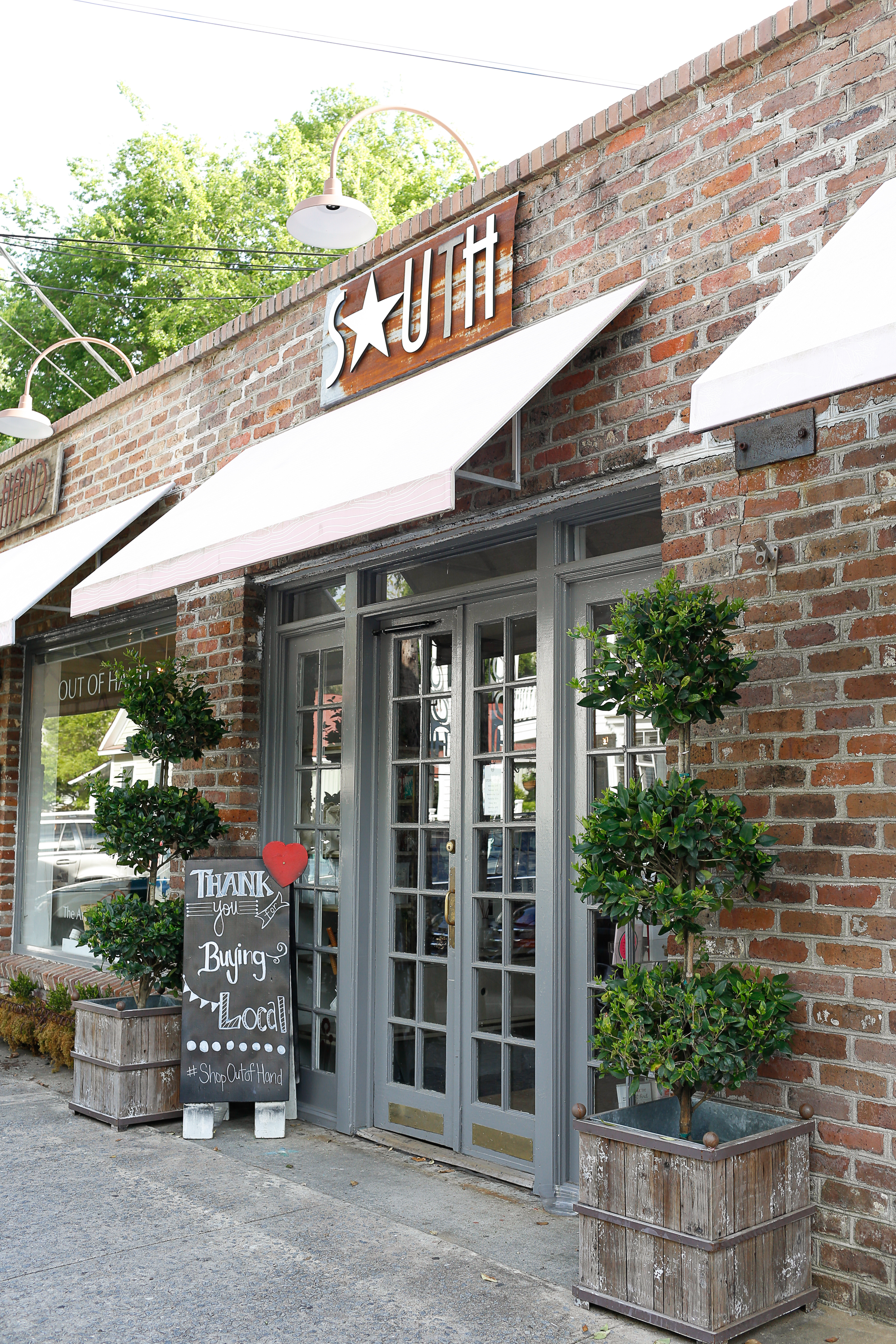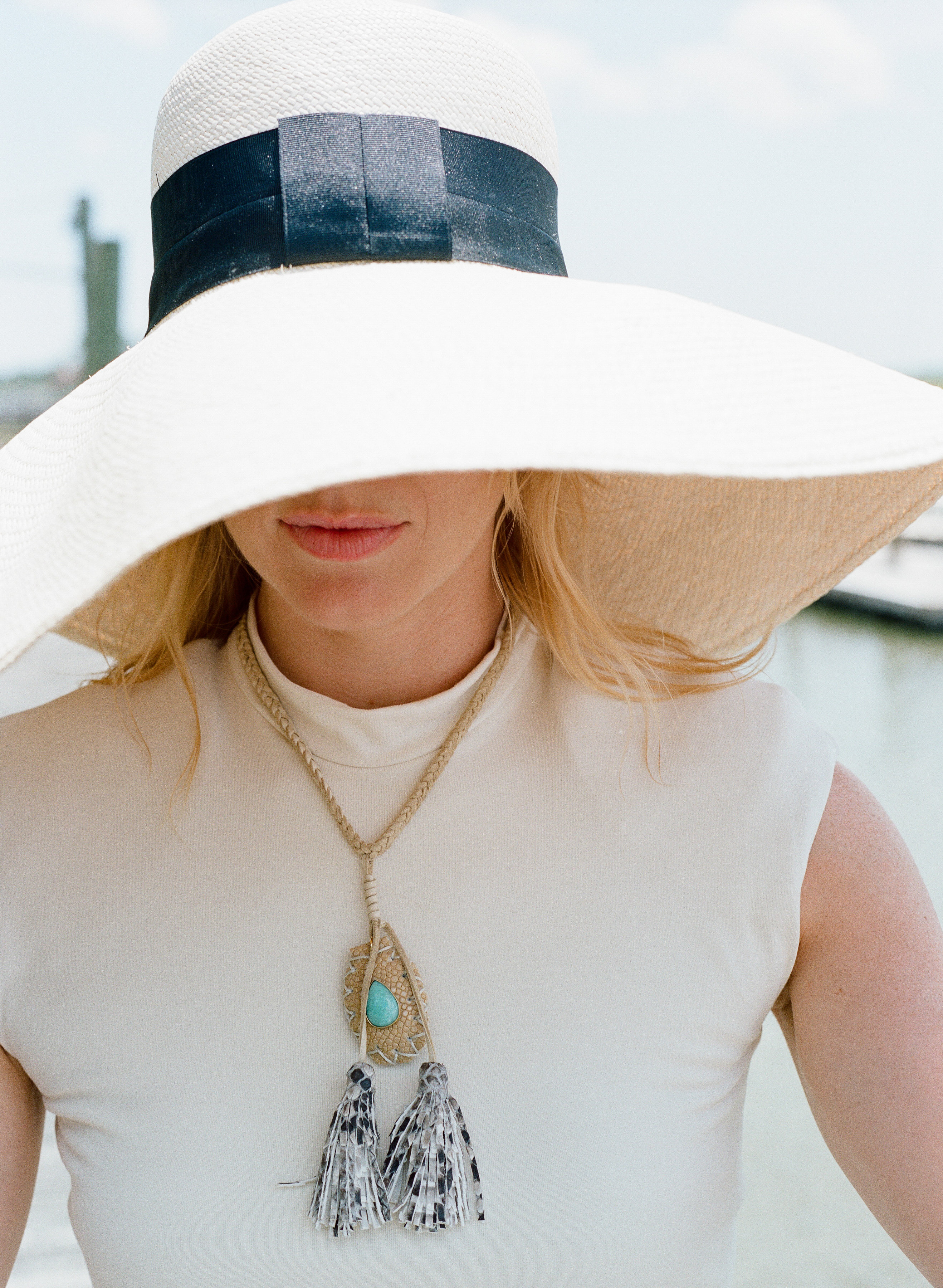 Hours
Monday: 10-5pm
Tuesday-Friday: 10am-6pm
Saturday: 10-5 pm
Sunday: 12pm-3pm
"From the first day I drove into the village, I exhaled.
 

There is nothing better than to respect the history of this place, breath love into those spaces and put a new twist that leaves them better than they are found.

 

We are merely caretakers of this very special place—its a gift!"

-Lisa Thomas, Owner
Out of Hand is a one-stop shop for anything you can imagine! With everything ranging from organic cosmetics to luxurious jewelry, to high fashion apparel and fresh florals, you can spend hours just perusing through our different departments. We are proud to carry local products, handmade pieces, and unique things you can't find anywhere else. In our "Ooh! Happy Day!" section you will find beautiful bridesmaids gifts and wedding welcome bag inspiration. You can also meet with one of our talented florists from Out of the Garden to get inspirations flowing for your event or wedding day! Unique products, smiling faces, and our commitment to ensuring our customers have the best experience shopping with us!